Figure 4 Tough Clear
Figure 4 Tough Clear is 3D Systems' first clear material for its Figure 4 platform designed for
long-term use parts and functional prototypes. Parts produced using Figure 4 Tough Clear possess
excellent clarity that is improved with post-processing. This can be extremely valuable for applications such as fluid and gas flow to observe the inner workings of complex assemblies.
It can also enhance light transmission and reflection for lenses, light guides and lighting covers.
Additionally, this material delivers a desirable combination of customer-critical performance traits
including impact strength, tensile strength, and elongation properties which remain stable up to eight years.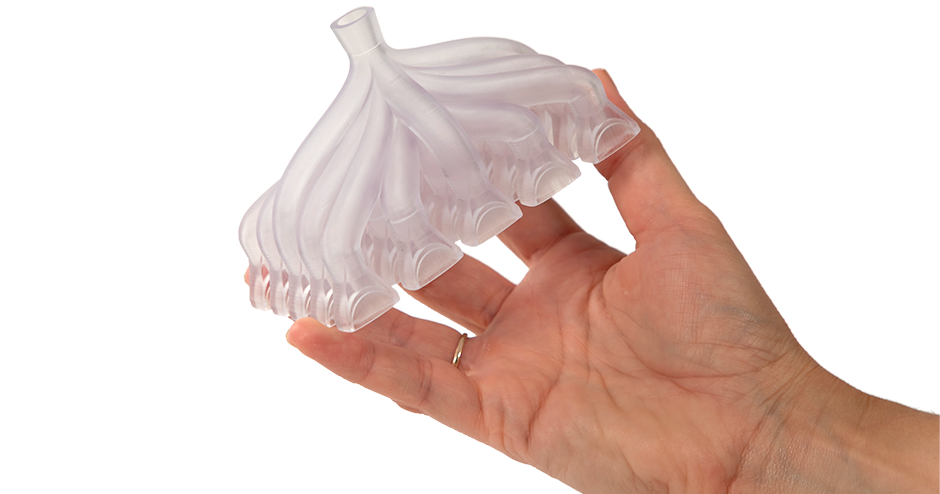 Figure 4 Tough Clear is tested to eight years of indoor and one and a half years outdoor mechanical
performance per ASTM D4329 and ASTM G154 methods, ensuring that printed parts remain functional and
stable for long periods in real-world conditions.
In addition to lenses, light guides and lighting covers, this material is ideal for a variety of high
volume, small part applications such as load-bearing handles, cranks, knobs and levers; structural
brackets, snap-fits and fasteners; and consumer goods packaging.
"3D printing is the most cost-effective method to produce clear parts, and with the introduction of
Figure 4 Tough Clear, we're giving our customers a path to reduce their time to market," said Dr. Edwin
Hortelano, senior vice president, materials engineering & development, 3D Systems.
"Our Figure 4 platform is easy-to-use and facilitates ultra-fast production. With our new Figure 4 Tough
Clear material, customers now have a production-grade material designed for long-term stability. The
combination of our Figure 4 hardware solution, and deep materials and applications expertise allow our
customers to accelerate innovation and enable competitive advantage."